Welcome to the 
SHSU Wesley!
The Wesley is the United Methodist Student Center at SHSU. Regardless of your denomination, we would love to get to know you better. We generally average around 30-40 students and tend to act as one big family. Some of the activities that we offer, include weekly worship, free dinner, mission trips, all-campus retreats, movie nights, game nights, bible studies, small groups, intramural sports, and fellowship! Please browse our website for more information and follow us on Facebook!
SHSU Wesley 2nd Virtual Auction!
We're hosting our virtual auction again this year! You can support us by clicking the link below and donating items or bidding on them. Spread the word! We want this to be the best auction yet. Thank you so much for all your support to the Wesely Campus Ministry!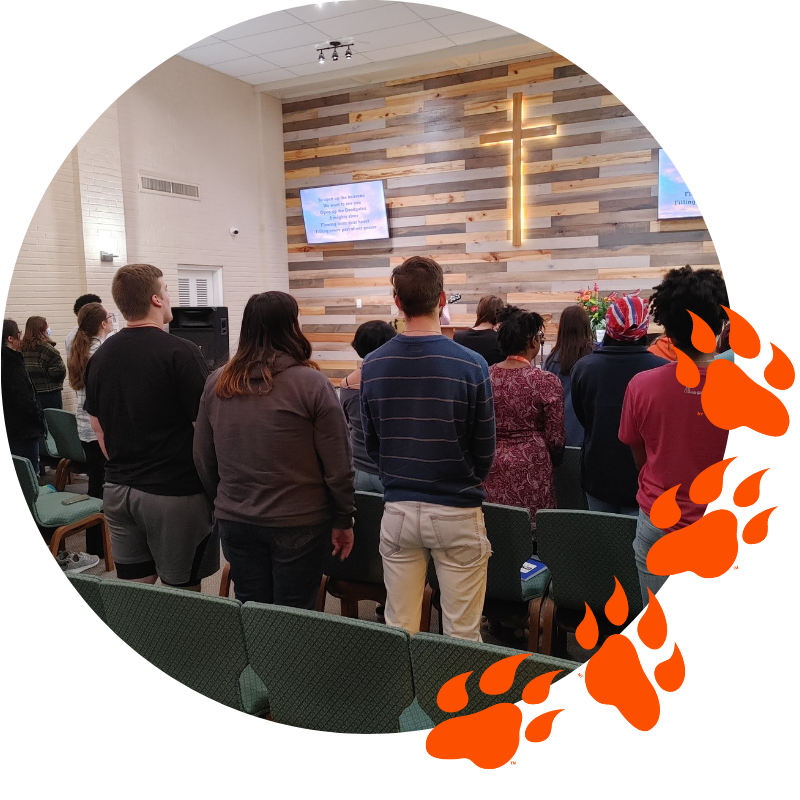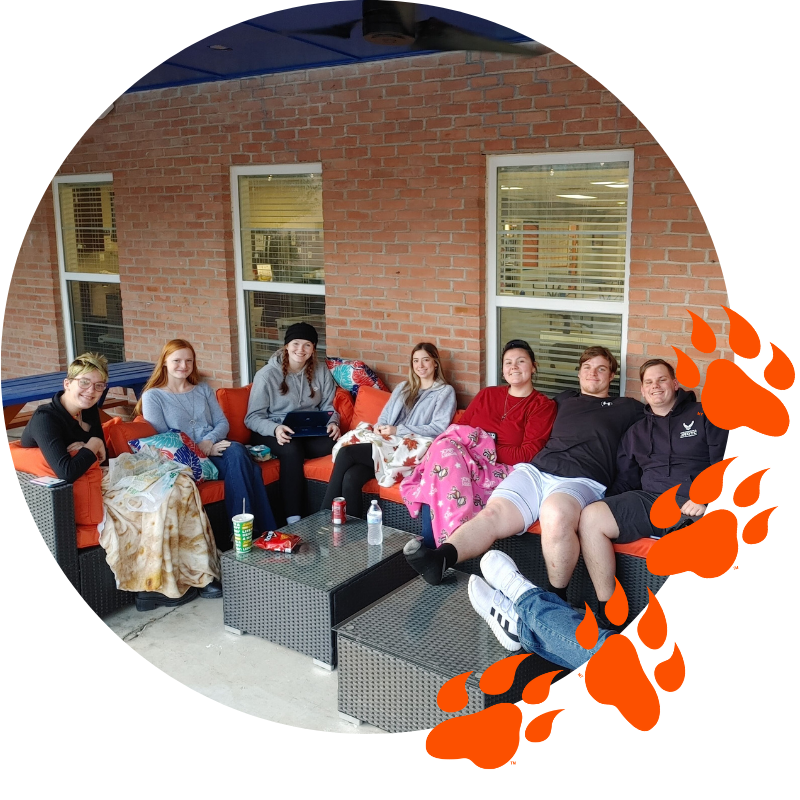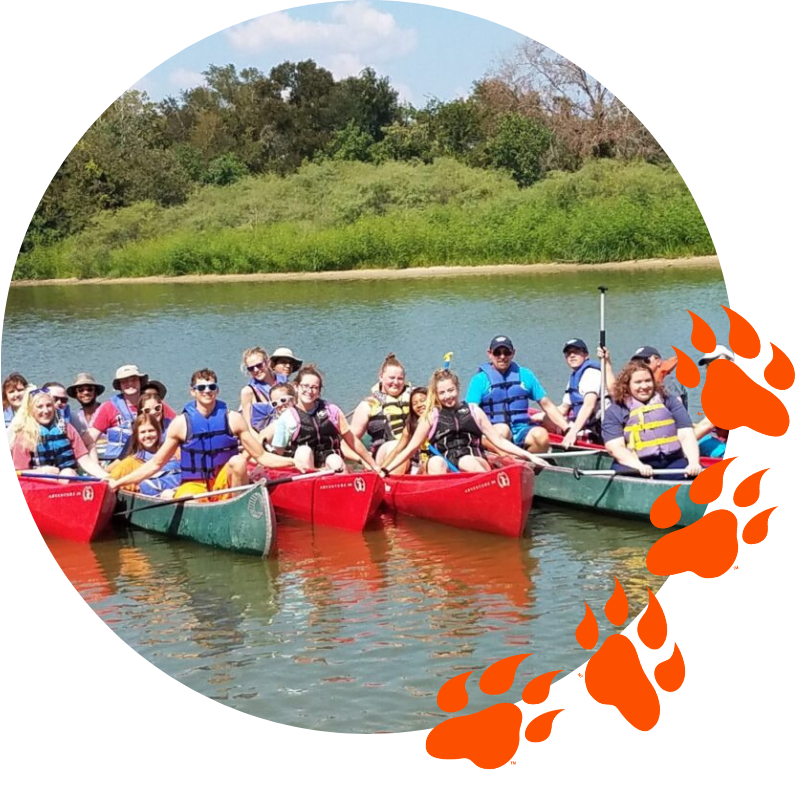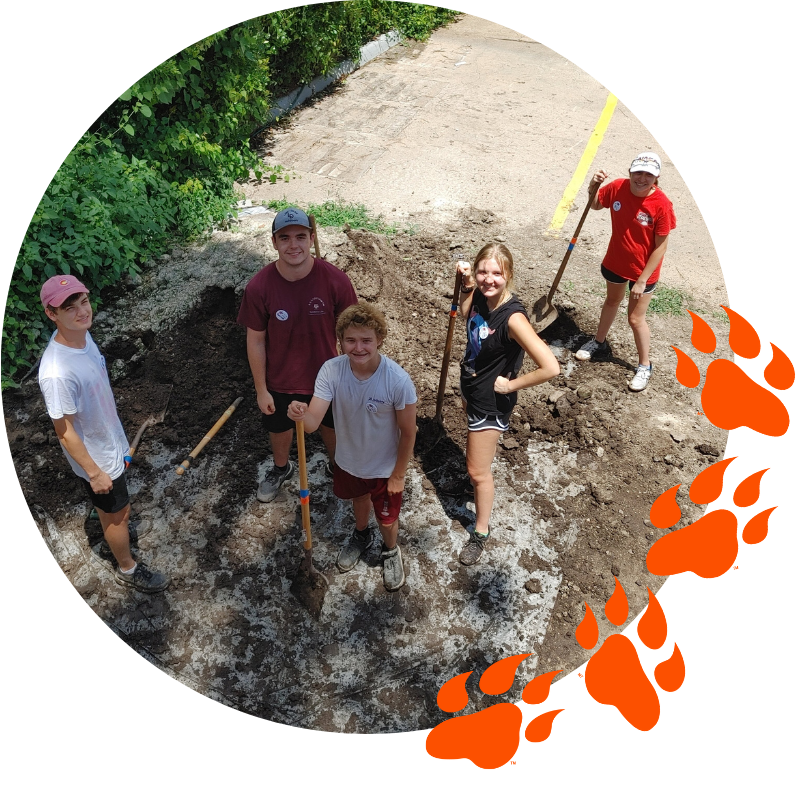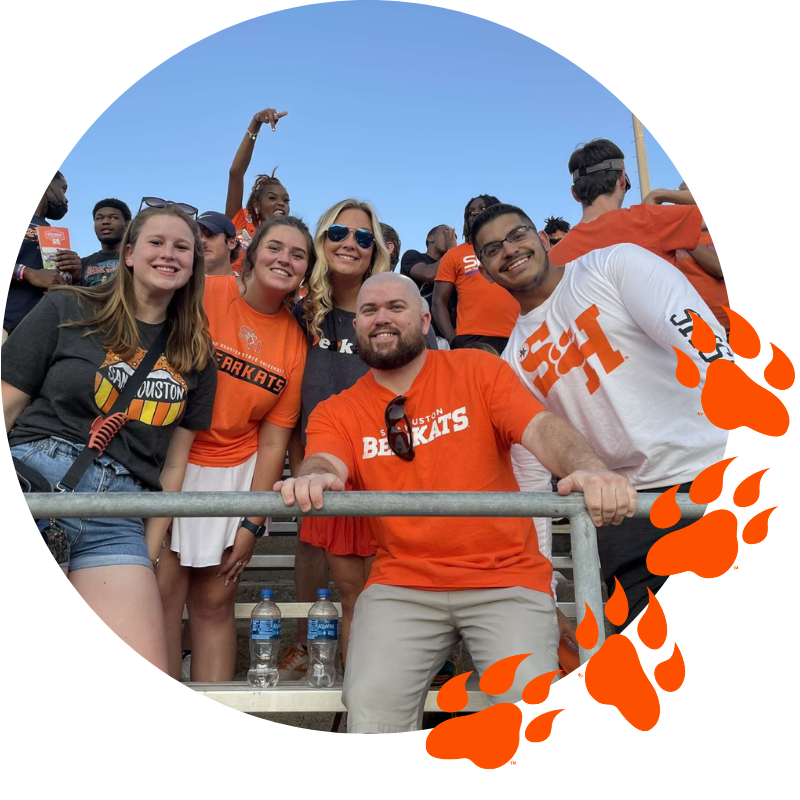 Join the Fun!
What We Do @ The Wesley Campus Ministry?...
The Wesley is somewhere that you can always find a friendly face, a place to rest, a shoulder to lean on, and good food too!
We worship together and grow in our faith, we serve the community together, and we have fun together!