"Don't let anyone look down on you because you are young, but set an example for the believers in speech, in conduct, in love, in faith and in purity." 1 Timothy 4:12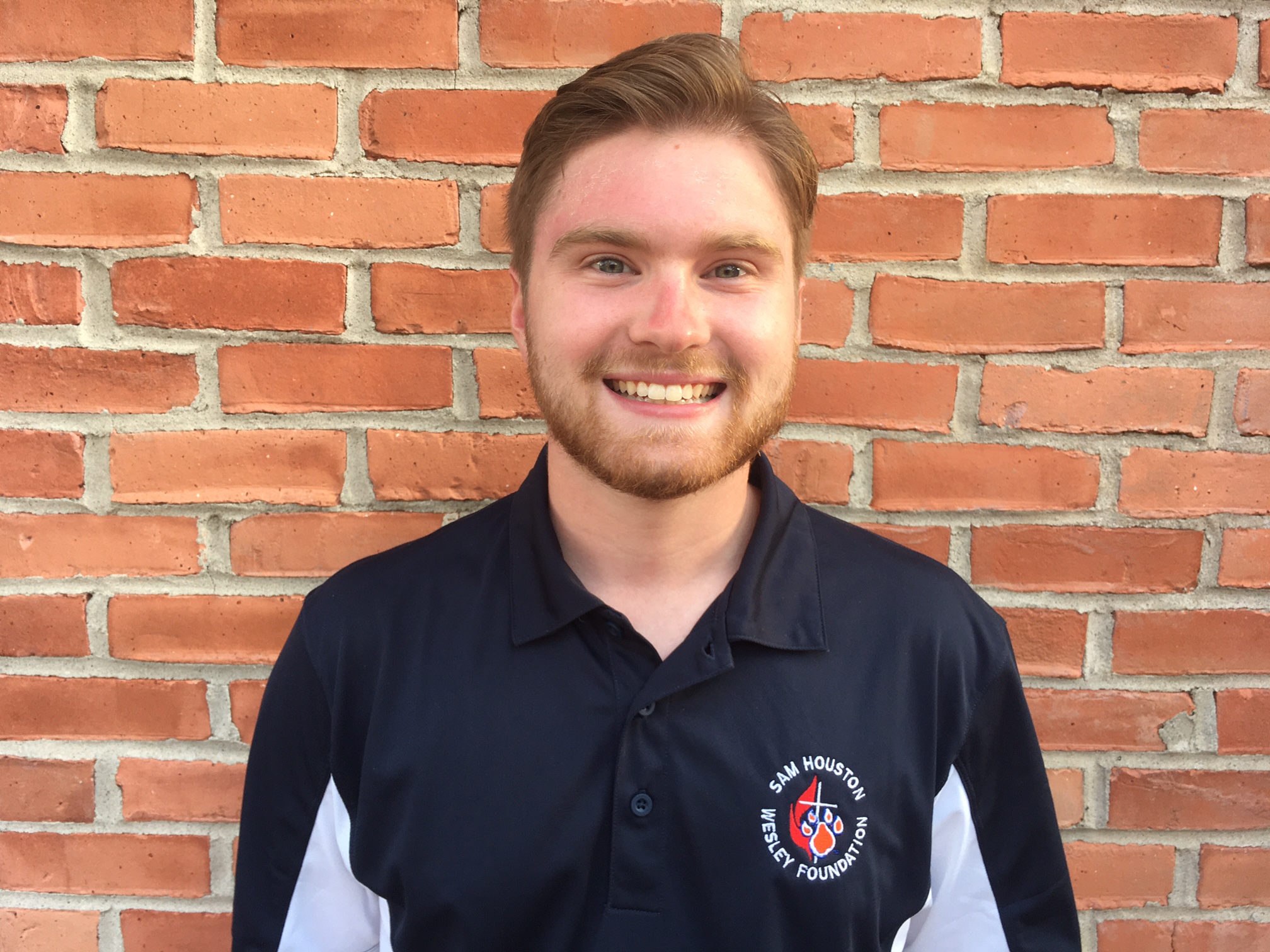 Garrett Few | President
The the main student leader of the SHSU Wesley, helping to facilitate the success of every event, service project, retreat, and worship service. 
Sean Peterson | Vice President
The second in command of student leadership, or the president's "wingman," helping to facilitate event's success and acting as parliamentarian in meetings.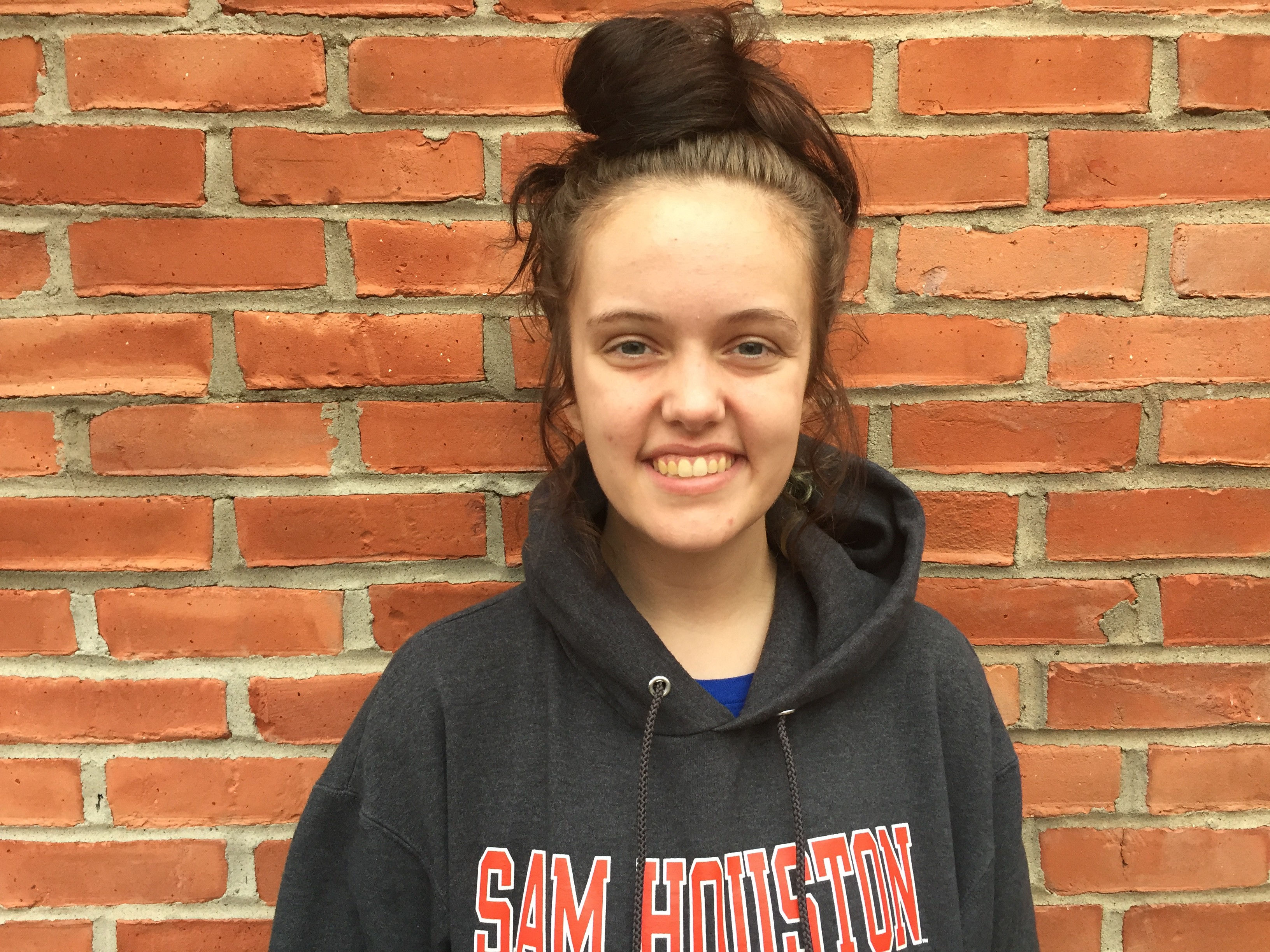 Hailey Finn | Wesley Representative
The main promoter, recruiting chief, and hospitality extraordinaire for the Wesley, helping to connect with campus and other organizations to help the Wesley reach out into the community.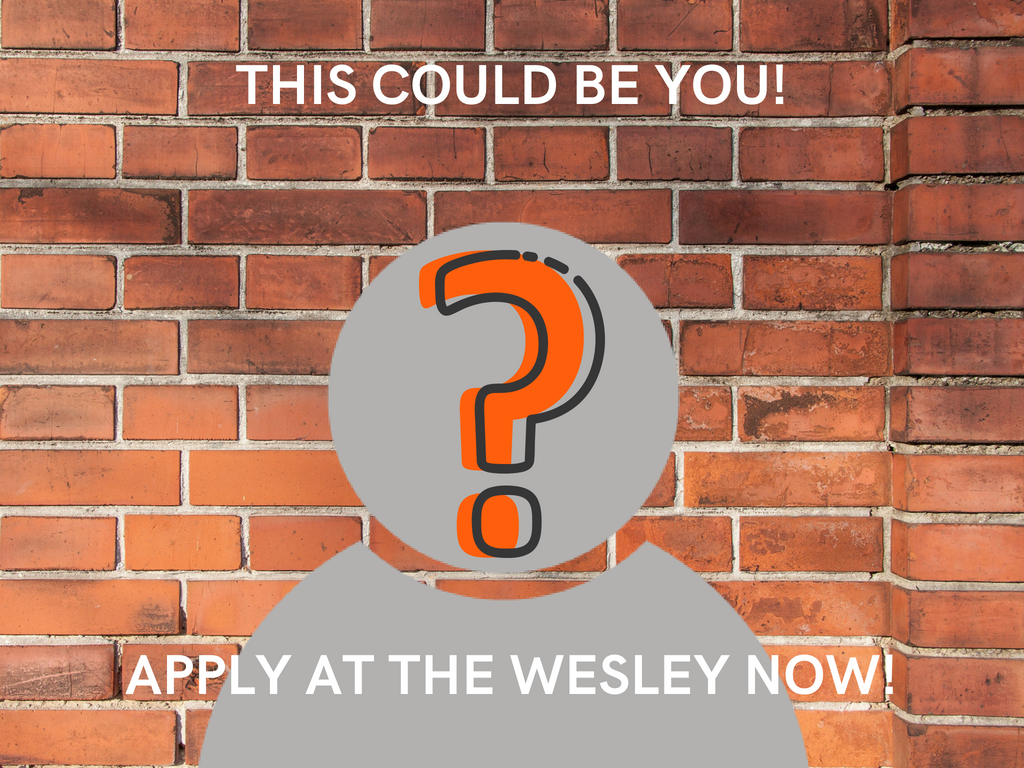 | Fellowship Chair
The leader of all things fun, chief event planner, and the host of events where students are exposed to laughter and joy.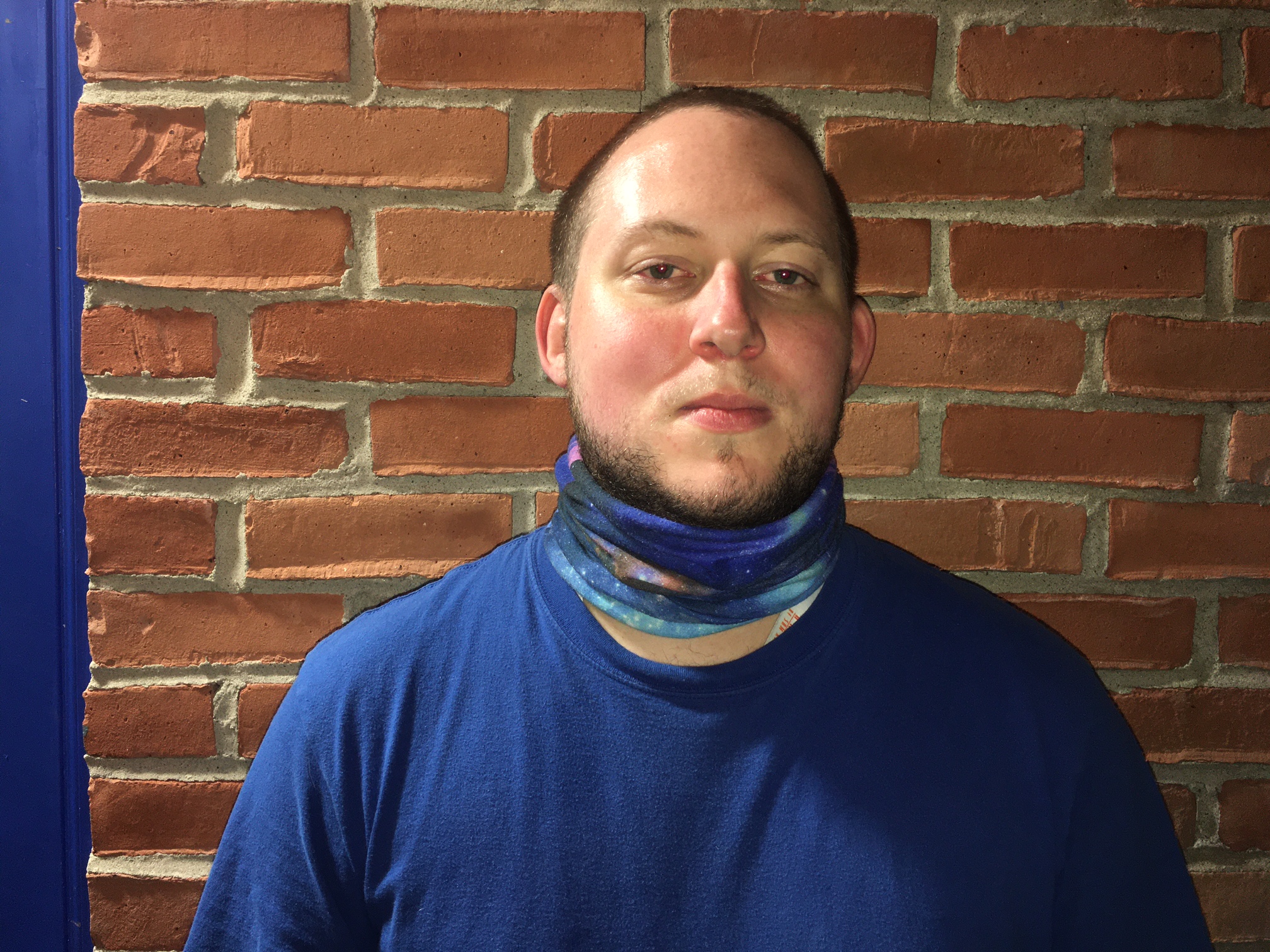 Xander Mustain | Service Chair
The champion who arranges powerful encounters with Christ by serving Him in the community and beyond.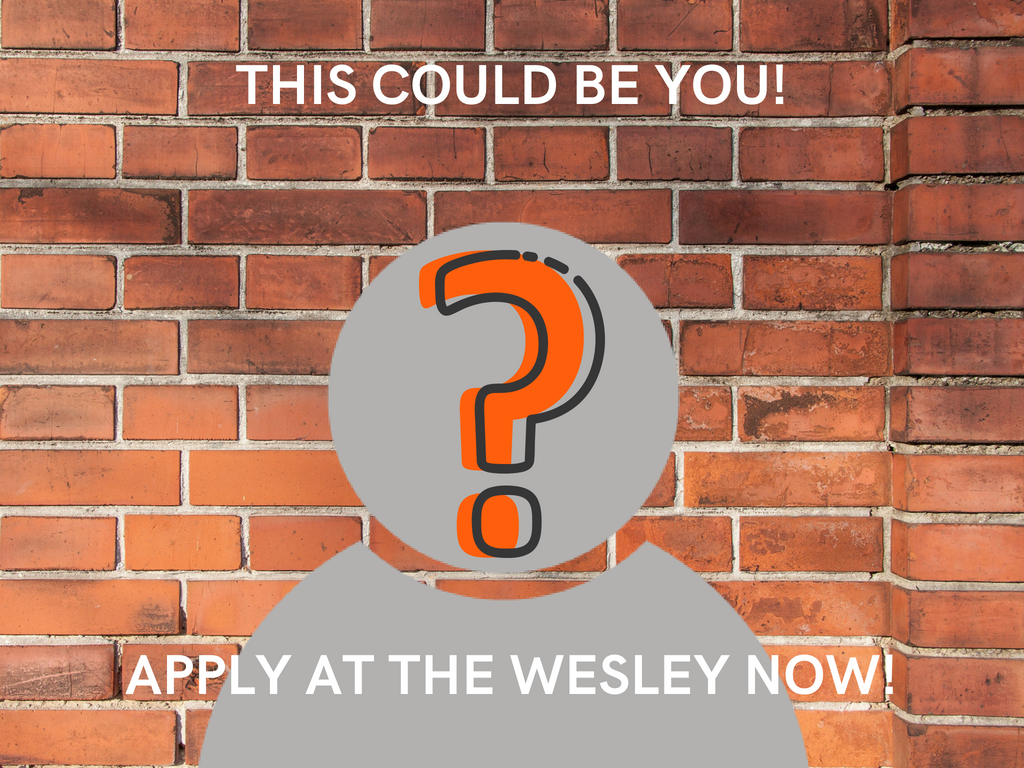 | Prayer Leader
The go-to person at the Wesley for a shoulder to cry on, someone to lean on, someone to share in your successes, and someone to help lift your praise and prayers to God.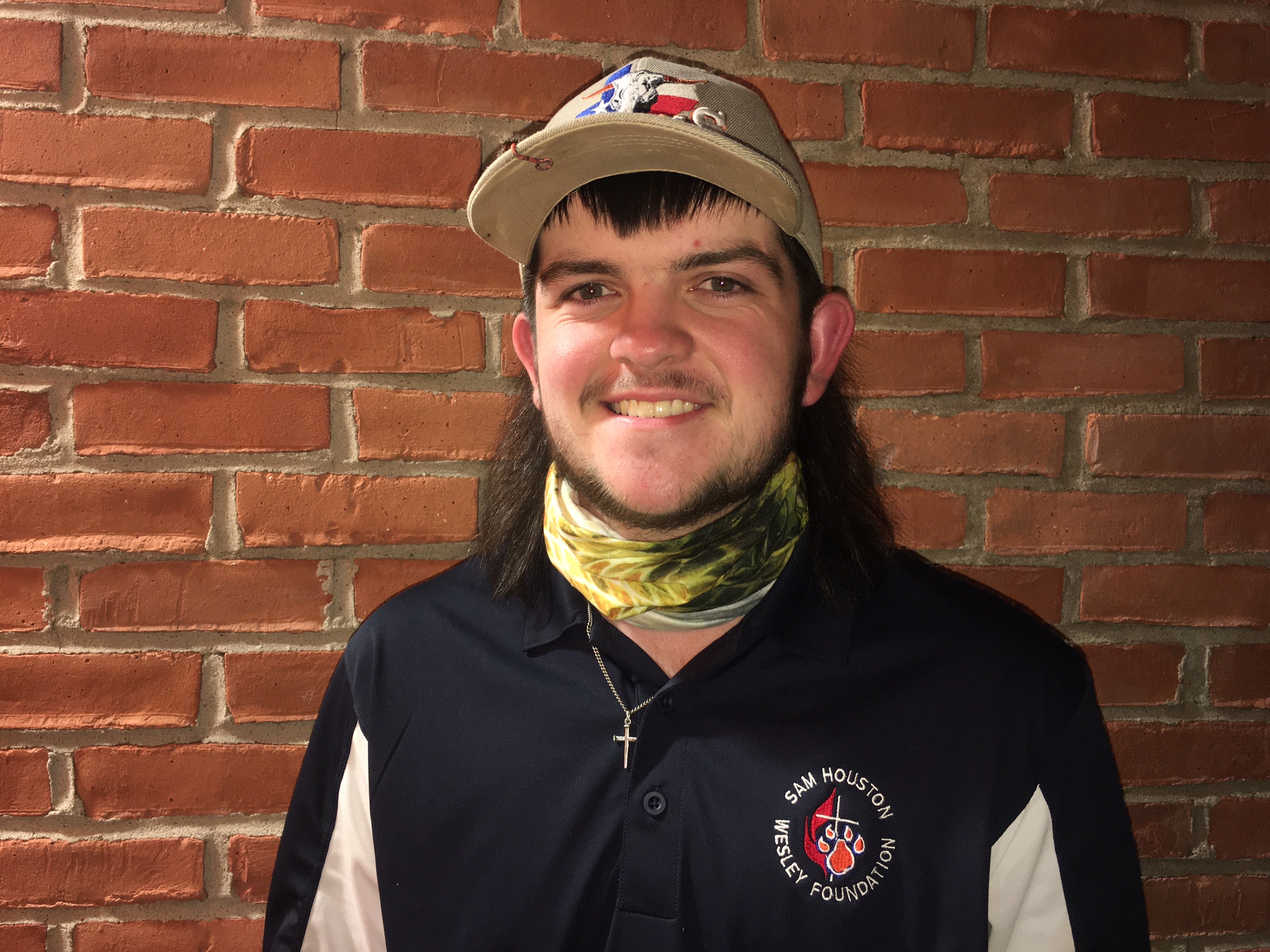 Gavin Burns | Intermural Chair
The athletic leader of the group. They keep us active in our faith on the field and in our hearts.