"Don't let anyone look down on you because you are young, but set an example for the believers in speech, in conduct, in love, in faith and in purity." 1 Timothy 4:12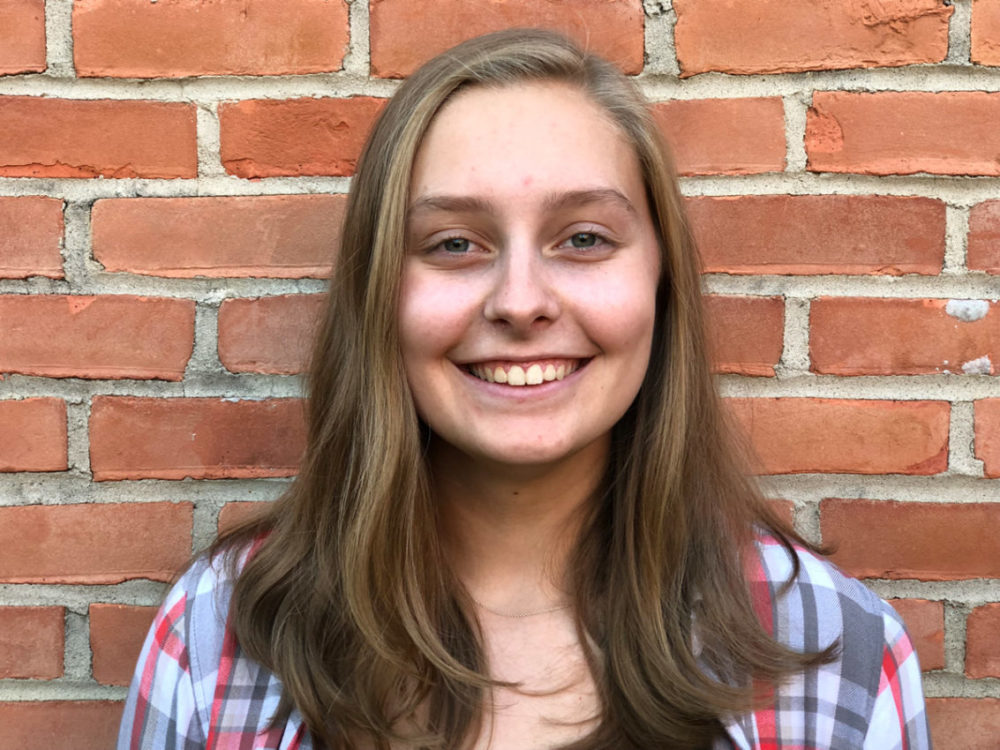 Brittany Knox | President
The the main student leader of the SHSU Wesley, helping to facilitate the success of every event, service project, retreat, and worship service.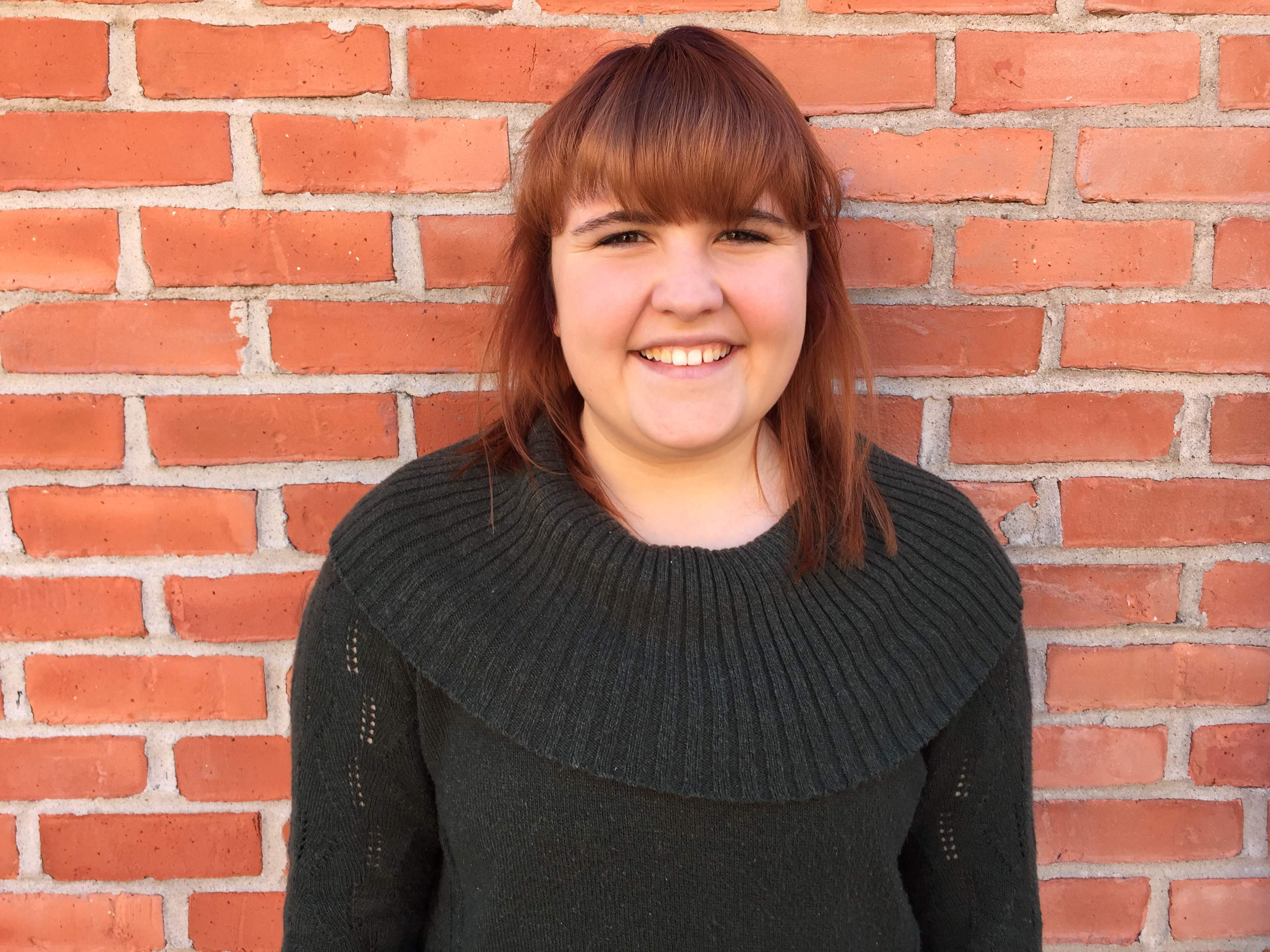 Natalie Fellers | Vice President
The second in command of student leadership, or the president's "wingman," helping to facilitate event's success and acting as parliamentarian in meetings.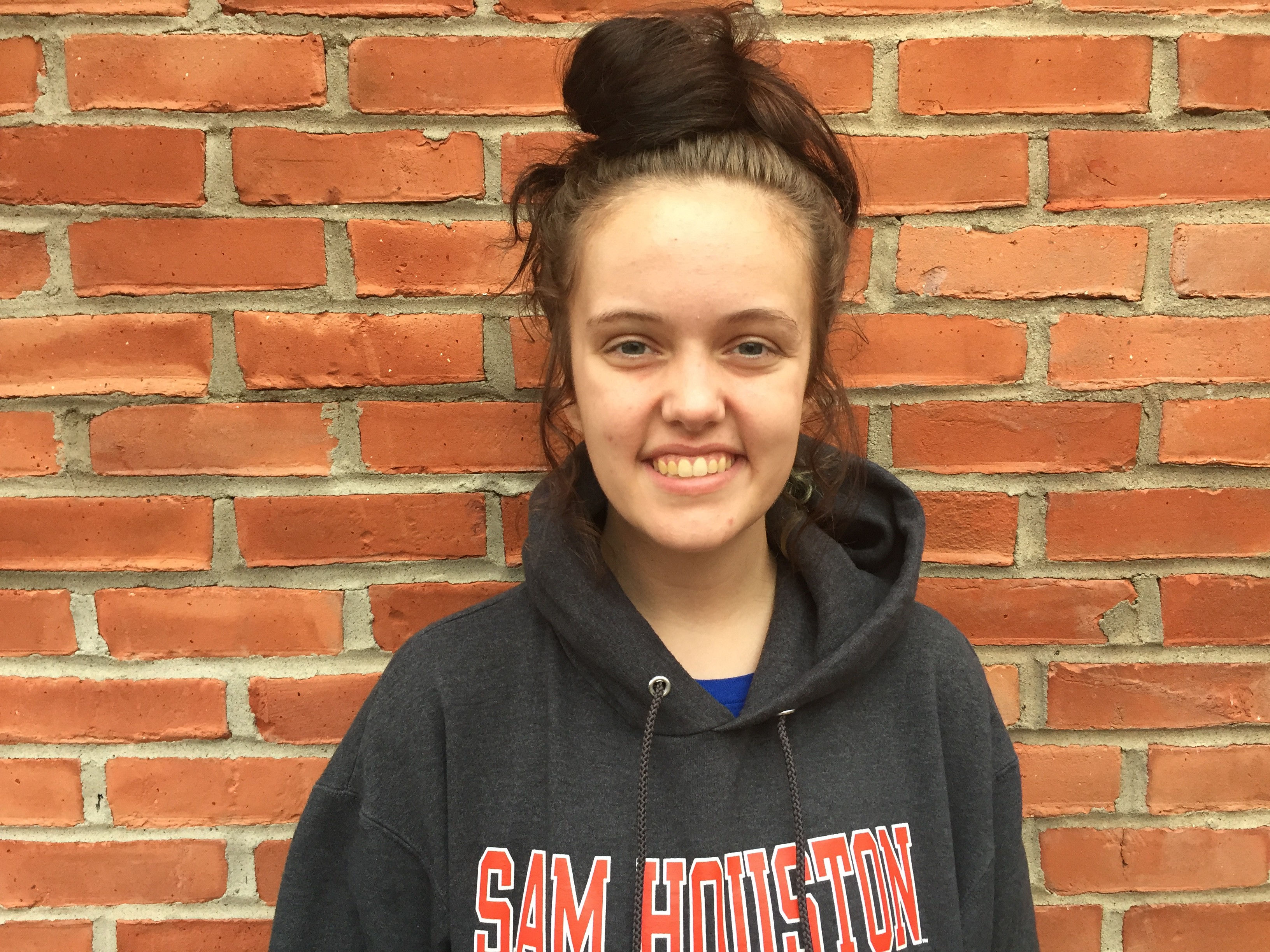 Hailey Finn | Wesley Representative
The main promoter, recruiting chief, and hospitality extraordinaire for the Wesley, helping to connect with campus and other organizations to help the Wesley reach out into the community.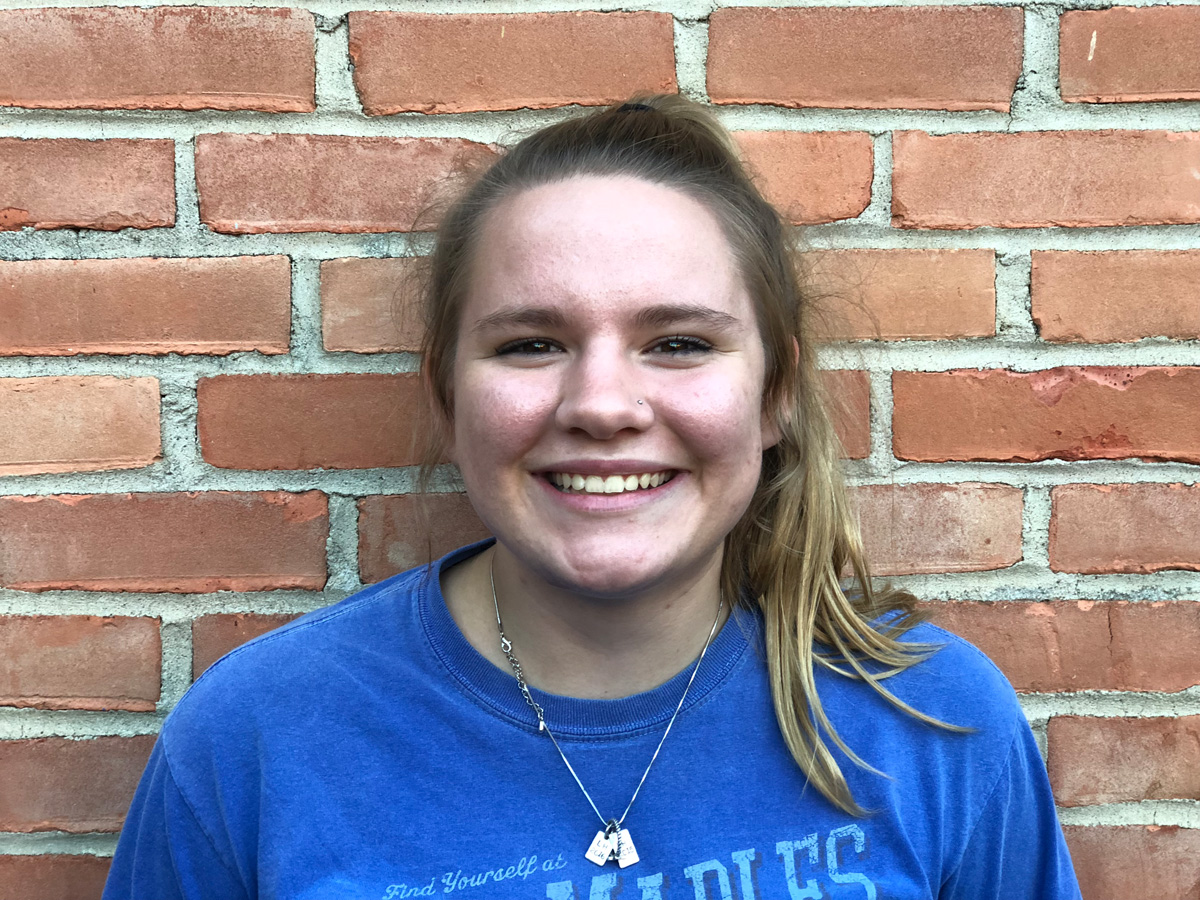 Brittany Condry | Prayer Leader
The go-to person at the Wesley for a shoulder to cry on, someone to lean on, someone to share in your successes, and someone to help lift your praise and prayers to God.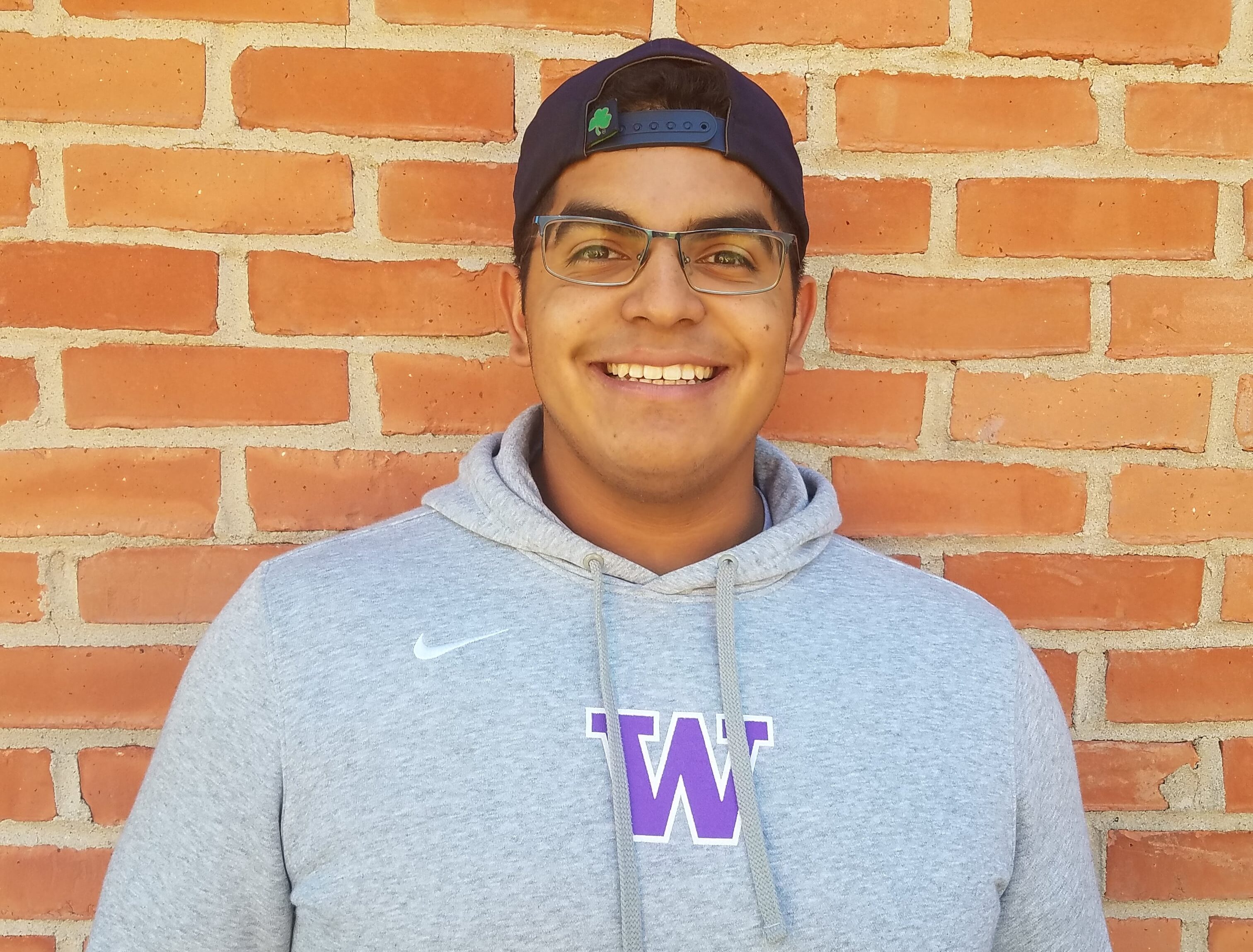 Fred Salazar | Fellowship Chair
The leader of all things fun, chief event planner, and the host of events where students are exposed to laughter and joy.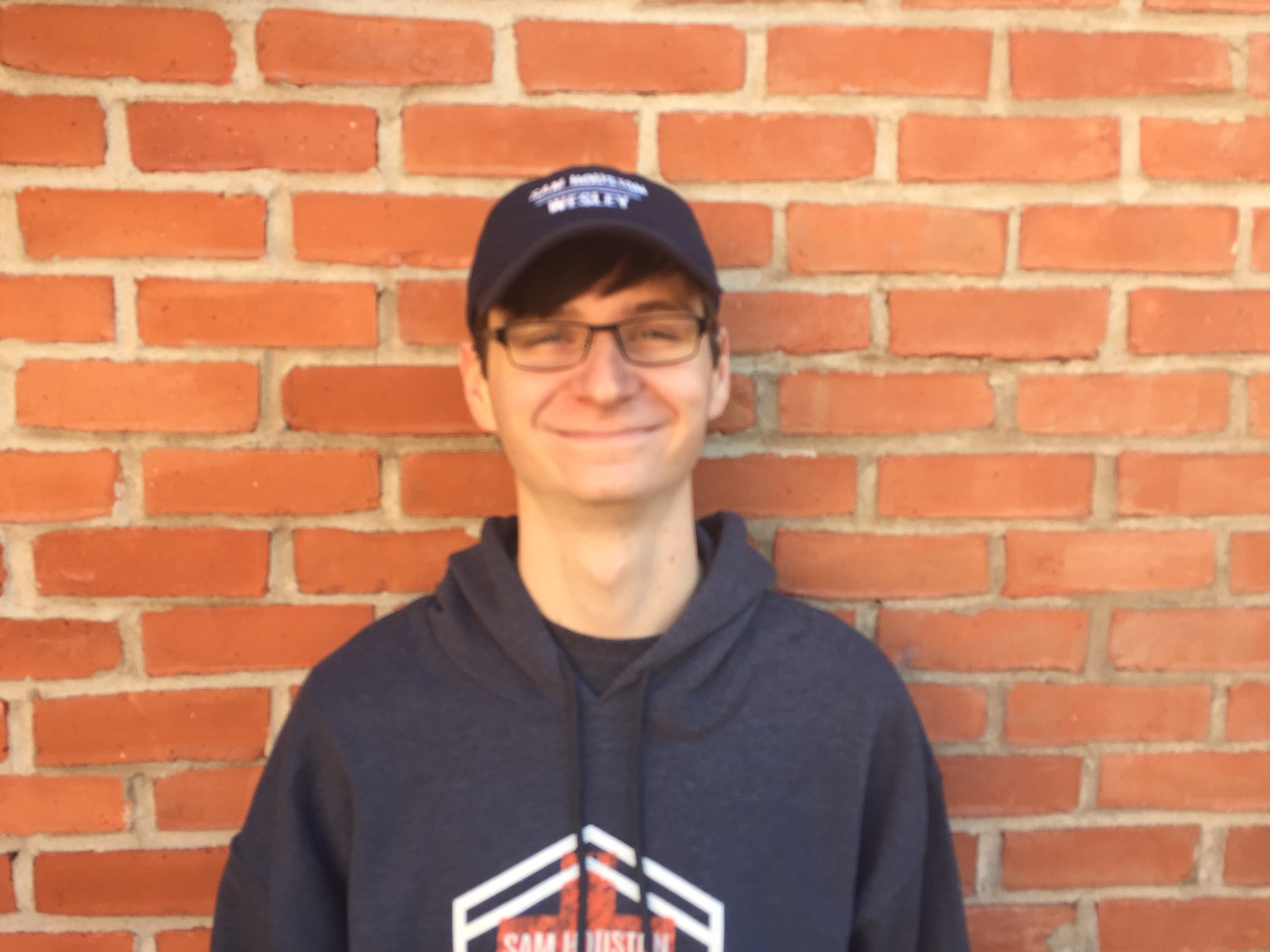 Korigan Born | Service Chair
The champion who arranges powerful encounters with Christ by serving Him in the community and beyond.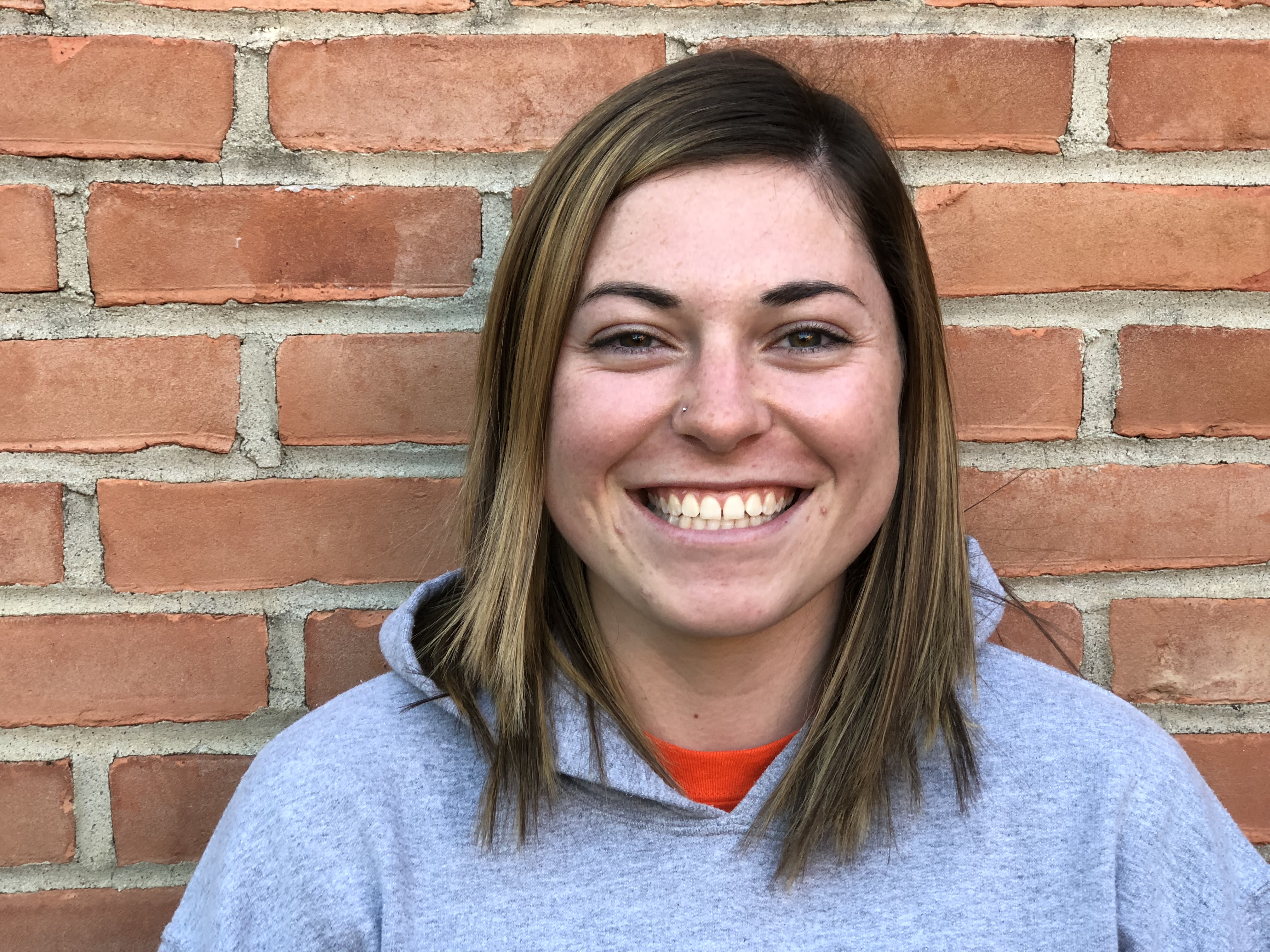 Kenzie Pruitt | Intramural Chair
The leader of all the intramural teams and games. Knows how to keep the people hyped and ready to cheer on the Wesley.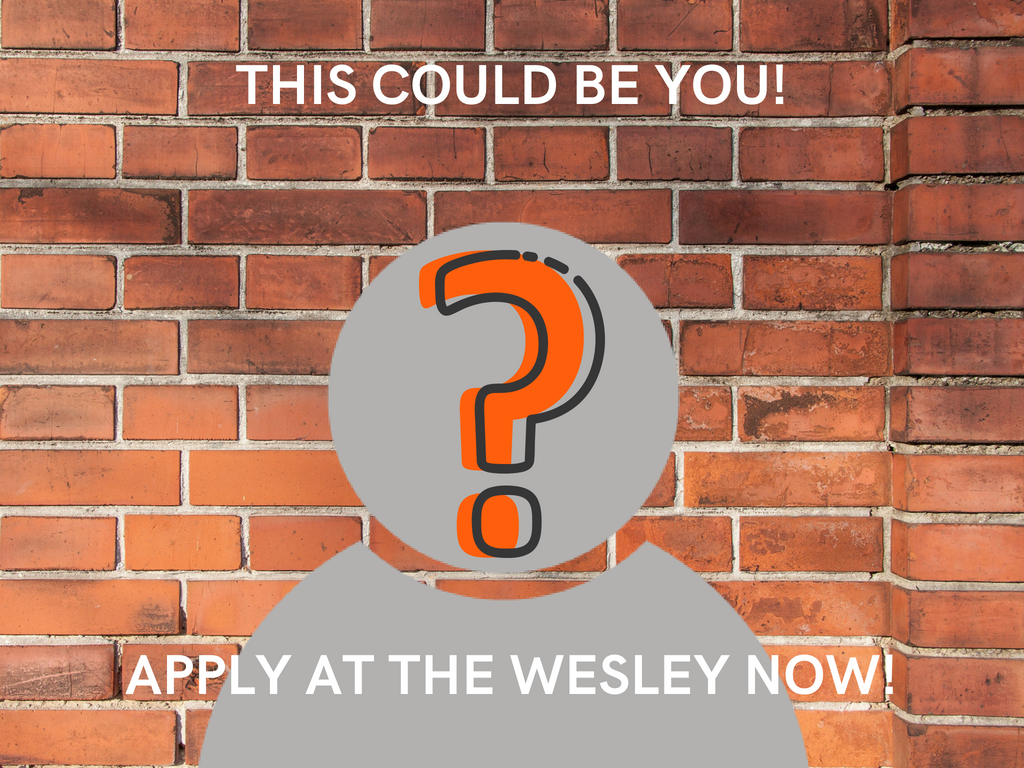 | Worship Assistant
The quarterback of the musicians, the tech pilots, and those who serve in Wesley Wednesday night worship. They work closely with the media intern to reach the hearts of our members through music each week.